5 Quick Tips to Reduce the Risks of Wildfires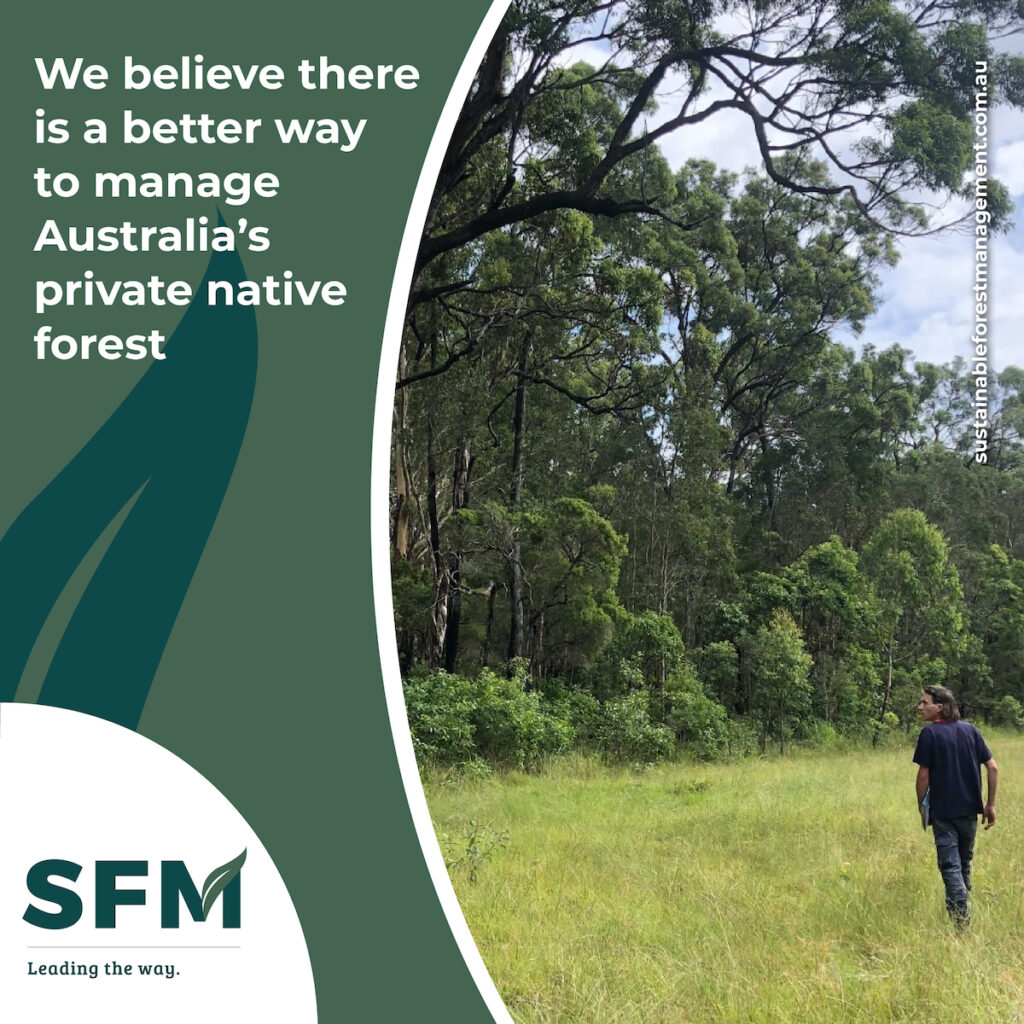 Wildfires have been in the limelight recently and we all know they cause a loss of natural resources, lives, and properties. However, many of them can be prevented with a check on human-induced causes. And here are a few tips you can keep in mind to ensure you contribute towards lesser wildfires.
Keep an eye on weather conditions: When it's windy, dry, and hot outside, avoid flammable options near the forest areas. This includes things like a campfire, burning debris, and dry grass off-roading. Since these conditions can fuel the fire, choosing non-flammable options can help prevent a mishap.
Choose Open Locations for Campfire: If you aren't careful enough with your campfire, you might cause a dangerous wildfire. Thus, to be safe, choose an open, flat surface away from flammable items like decaying leaves and logs. Also, use short-length woods and scrape away needles, leaves, and grass before igniting. When leaving, extinguish the fire properly.
Don't Drive Over-Dry Grass: During off-roading, your vehicle's exhaust might create a temperature of over 1000 degrees. This could be enough for dry grass to catch fire and cause a mishap.
Maintain Equipment Regularly: If you are working in or around a forest area with some equipment, make sure it's maintained regularly. Any such lack might cause sparks, leading to a dangerous result.
Burn Debris with Caution: As stated above, the windy season can cause a wildfire through flammables. So, if you are planning to burn leaves, waste, or trash, make sure it's not windy and that you have water nearby.
Compliance with regulations can go a long way in preventing disasters. Moreover, investing in forest assessment can help find if your native forests are in good shape.