Factors To Consider Before Investing in any Business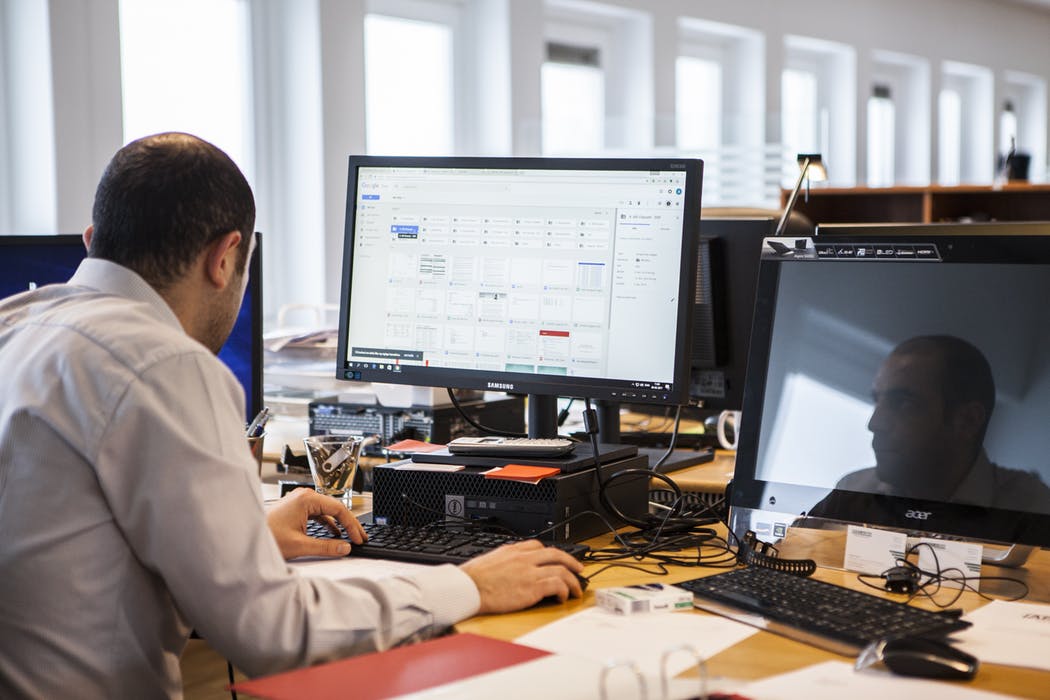 Courtesy-projectmanagementdegrees
Here are some of the factors to consider at the time of investing in any business.
By Learning about the CEO – Chief Executive Officer is known to be the face of every company. The future success of the company and confidence is seen by the CEO. Ensure you check the track of the business moves made by the CEO in the past and present via his or her resume. You can also get additional information about the CEO by checking their LinkedIn profile.
By Reviewing the Business Model of the Company – The business model defines how the company makes money. You can check the model by learning about the products and services offered by the company. Moreover, see what is their target market and the industry they are competing in. For instance; the target audience of a company like Apple is those who are ready to pay a premium.
By Considering the Advantages the Company Has – A successful company holds a "secret sauce" that keeps loyal customers stuck with the company. This keeps the company running in the long run in order to grow and stay successful. Take the example of Apple again where premium customers are always happy to pay premium prices for their products.
By Examining the Revenue Trends and Price History – Revenue is defined as the total sales of products and services made by the company. The numbers are then reported on a quarterly basis. This is an important factor you should consider to help you to understand whether the company is going up or down the ladder.
Consider these factors for project management investment related to a company.