How To Find The Best immigration Lawyer
Are you uncomfortable handling your immigration case on your own? Simply having an immigration lawyer will not affect how the government views your case. An experienced lawyer will prepare your case carefully to give it the best chance for approval, but the lawyer cannot guarantee the outcome. Only a government official can decide whether to approve or deny your case, and lawyers can't pressure them or engage in any back-door dealings.
Here are some guidelines to help you get in touch with a good immigration lawyer.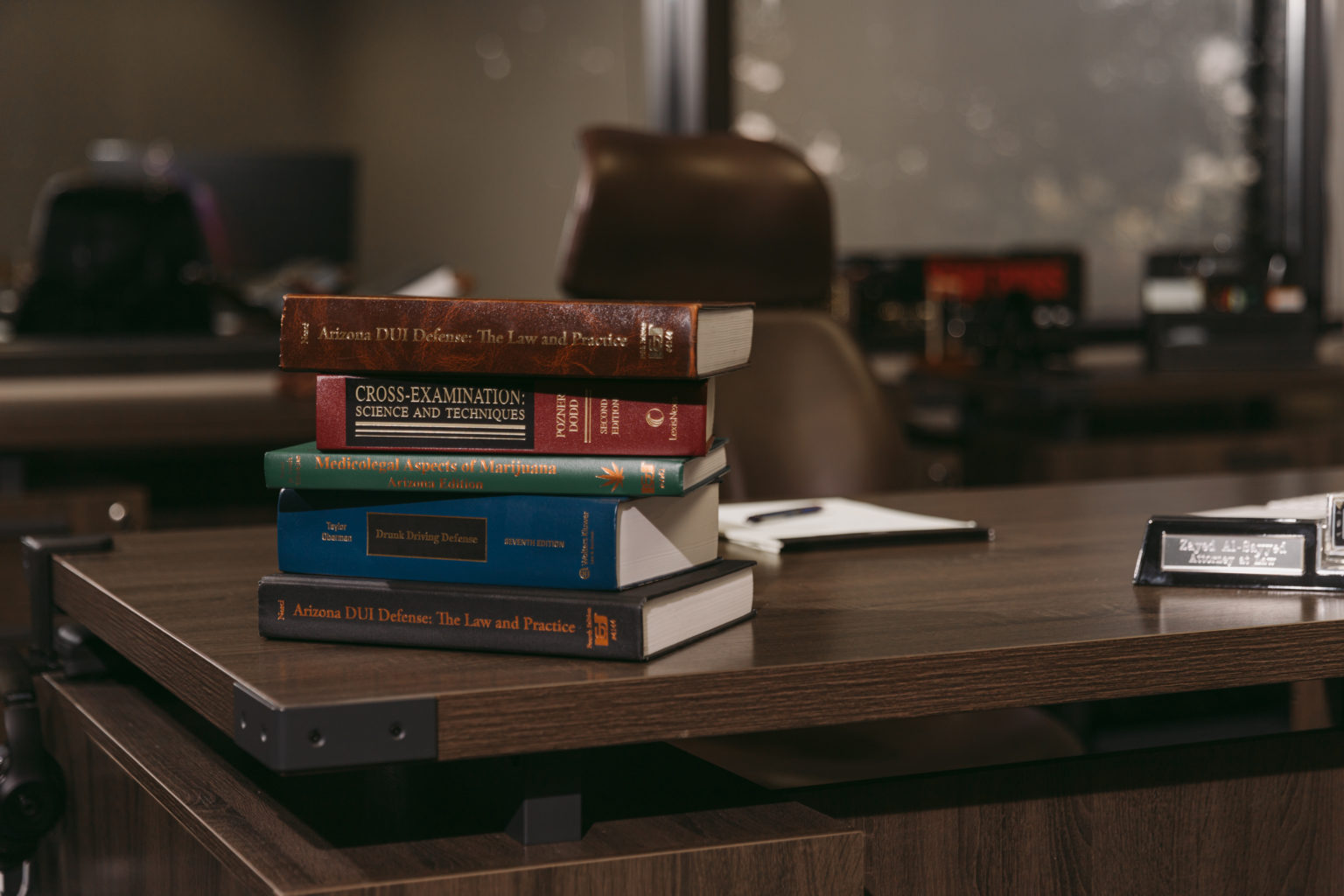 Ask Friends or Other Contacts for an Immigration Lawyer Referral
The best place to start your search for a good immigration lawyer is to ask for a referral from someone you know and trust. If you currently have a lawyer for other matters, that lawyer likely has a network of fellow lawyers and can help you find one for your immigration case.
If you do not have a lawyer, or if your lawyer cannot help in finding one with immigration expertise, ask friends, family, or coworkers if they know an immigration lawyer. Getting a referral often is helpful, because it can provide additional information about another person's experience with the lawyer and what you might expect if you end up hiring that lawyer.
Research Immigration Lawyers Online
If you can't find an immigration lawyer through your referral network or bar association efforts referrals, there always is the internet.
An online search can be helpful even if you already have an immigration lawyer in mind. You can look at the lawyer's profile to make sure the lawyer handles your type of case. If you need help with a work visa, for example, but the lawyer's profile is devoted to asylum cases, that lawyer might not be for you.