Shopping for furniture online can be a daunting task. Whether you are shopping for home furnishings or for commercial office furniture, the choices are limitless. How does one know which websites are reputable and reliable and which ones are not? The answer may actually be quite simple but not always obvious.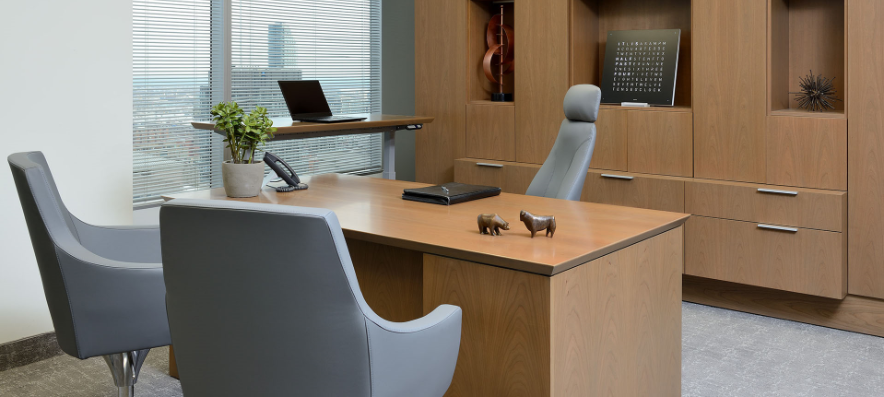 Shopping online is often referred to as virtual. The internet really is a virtual environment until you get burned. The reality of being ripped off is quite sobering and far from virtual. My advice is always that the buyer should beware, but more importantly, that the buyer should take the time to become educated.
The upside is rhetorical value. What is the value of your time? You can exponentially increase your shopping efficiency by shopping online and this enables you to recapture your time. After all, time is money.
Secondarily, the selection is at your fingertips. Your furniture selection can also be vastly increased as well. Regardless of whether you are shopping for speciality furniture, custom made items or looking for more style variables, you will encounter better selection and diversity online than you will by visiting every showroom in your city and you will do it in a fraction of the time.
Thirdly, you are going to save money on the products themselves. Competition online is fierce and this inherently forces dealers to deepen their discounts
Once you have determined the site you are considering meets your standards for security and reliability, you may wish to place a call to speak to a representative. Speaking to a representative over the phone helps assure the buyer that the company is not simply virtual but actually occupies a premise location.